Showing 1–32 of 4077 results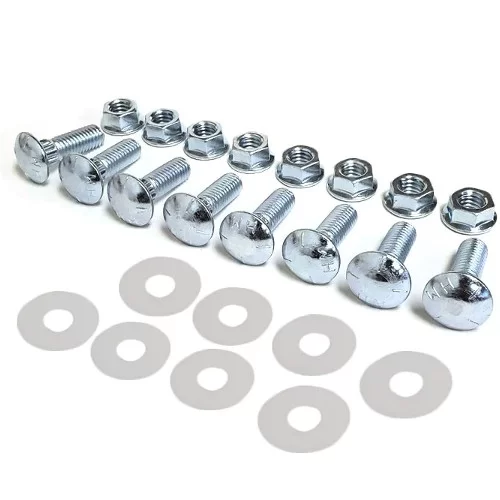 Pro-Par BLT60759950 Crossmember Bolt Kit, 3/8-16 X 1-1/4 NC, 8 -Bolts, Nuts, Washers Applications: For use on Semi Trailers, Horse Trailers, Utility Trailers, Flatbed Trailers, Boat Trailers, Etc Cross Reference #: BFC-TTP-CRMB-60759950 1157015 700-50-16 7200946 ZCF003435901 7005016 CMBK UTRFK A100043396 F992168999 GD57118 FRUZCF3435-901 NL1157015 KITTX06M NL1157013 ZCF3435901 SIRCMBK 55257 30416 60759950 F9921689-99 FRUZCF3435901 SIRPCMBK Z-CF3435-901…
We BUY & SELL Tractor Trailer parts from
OEM to Obsolete, All Brands & Manufacturers.
Our goal is to get you the part you need at a wholesale price and to generate revenue for the inventory that's taking up space in your shop.
Offering a Wide Variety of Tractor-trailer & Box Truck Parts.