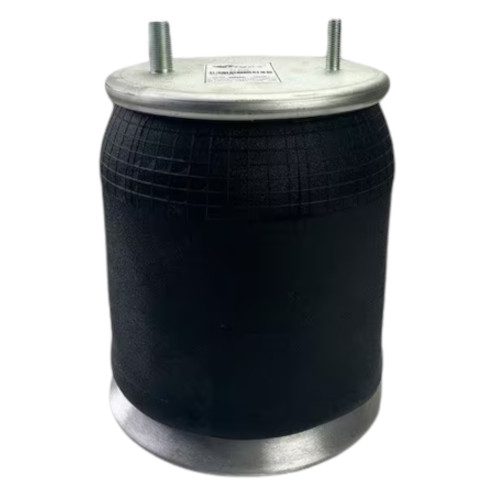 Firestone W01-358-8724 Air Spring, Genuine (Replaces S-22697, 1T17BP-17, FS8724) Cross Reference #: FIRW01-358-8724 DAYTON PARTS352-8724 HENDRICKSONS-22697 MERITORFS8724 W013588724 FIRESTONE 1T17BP17 HENDRICKSON S22697 W014558724 FIW013588724 MERITOR FS8724 FIRESTONE 1T17BP-17 HENDRICKSON S-22697 PISTON 9646 TOP PLATE 3301 Specifications: Air Spring Convolutions: Single Top Plate Diameter: 10.38 in Top Mounting: Combination Stud Bottom Piston/Plate Diameter: 10.00 in Bottom…
We BUY & SELL Tractor Trailer parts from
OEM to Obsolete, All Brands & Manufacturers.
Our goal is to get you the part you need at a wholesale price and to generate revenue for the inventory that's taking up space in your shop.
Offering a Wide Variety of Tractor-trailer & Box Truck Parts.