Although PIF Parts is a small business in a big industry, we play a major role in keeping older tractor-trailers on the road longer.
Located in the middle of the U.S.A. St. Louis, "Gateway to the West", places us right in the heart of the trucking industry, giving us the ability to receive new inventory from the top manufacturers constantly. Our goal is to get you the part you need now at an affordable price.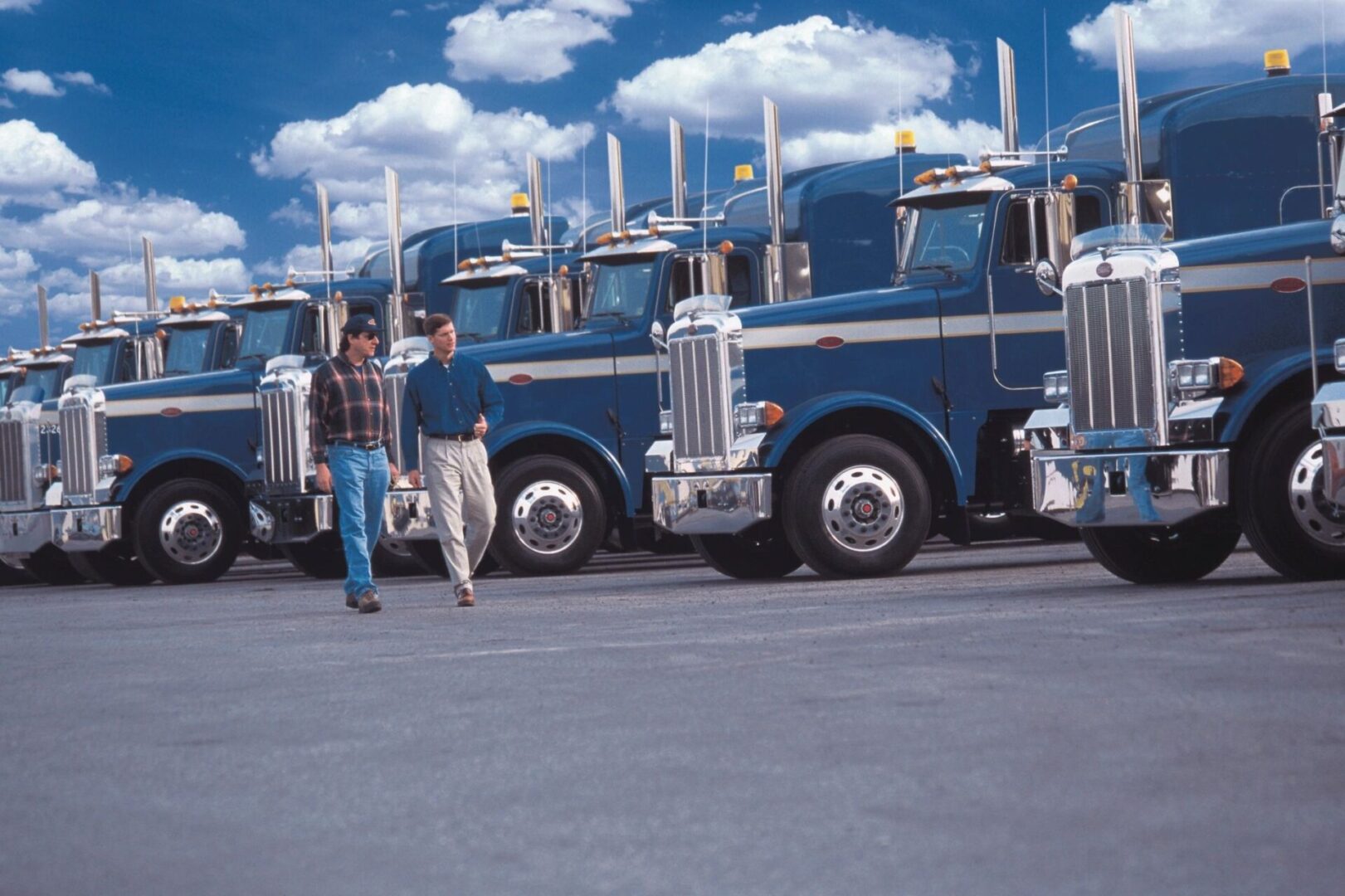 PIF Parts offers Tractor Trailer Companies an affordable product to keep your investment on the road longer, as well as buying your obsolete, surplus, and returns to monetize your scrap. So whether you need to buy or sell tractor trailer parts, we have you covered.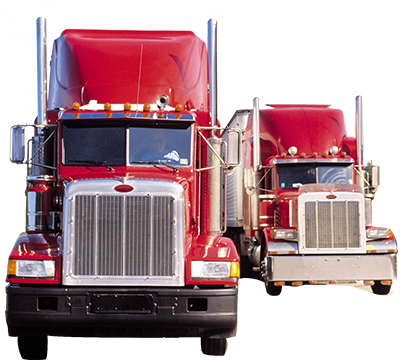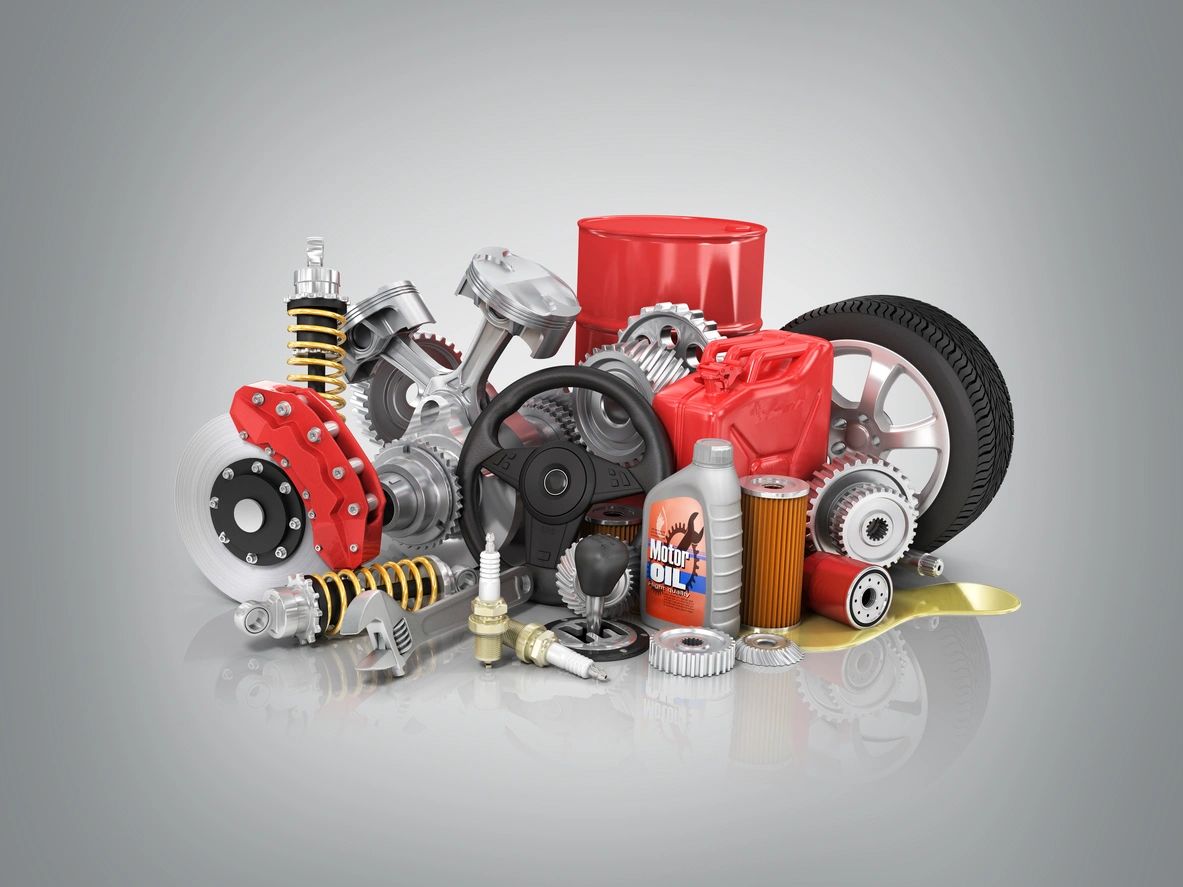 If you order parts from the manufacturer, it will take longer, but that wouldn't be an issue with us. Our professionals have the ability to have the parts in stock and to get it to you in a timely manner. Since we have all the products on hand, we will ship it to you in a day or two.
We aim to provide the best product available at the best price available along with the best customer service. We believe adding these practices together creates a lasting relationship with our current and future customers. This allows both businesses to increase our bottom lines.
Whether you perform repairs yourself or you're a service center that provides for many fleets, we handle each client and order as if it were our own. Customer service is #1 on our list because we are buyers just like you.